The power of hybrid business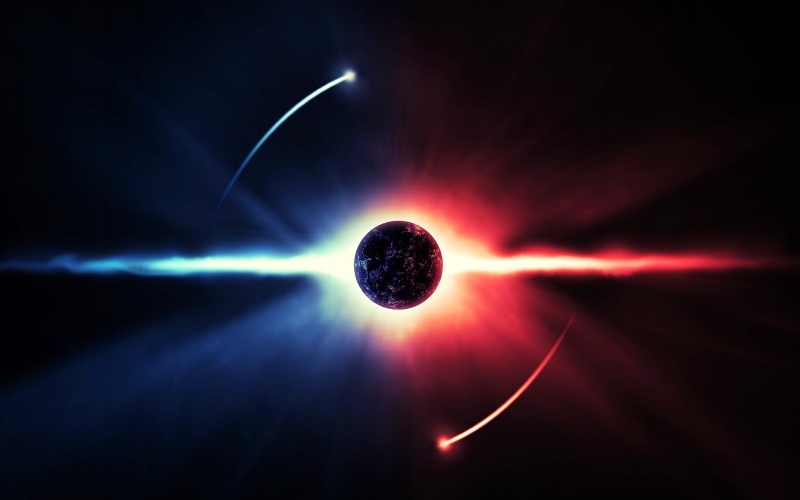 No this isn't article about the Toyota Prius, or at least not directly. It is however about an important concept- 'Hybrid Business'. We hear a lot about 'big changes' and 'new era's' etc and even more about how companies need to transform (mostly by companies selling transformation services). If we look deeper however we are at an interesting juncture in the evolution of business- we are seeing that some new forms of business models, like Access models, are getting traction, some aren't, and things like 'new' types of marketing & engagement are resonating and some are falling away.
We are in the 'Hybrid Business' zone- somewhere between bureaucracy and holacracy, between the crowd and the corporation, between push and pull dynamics, and between stuff and experiences.
This Hybrid zone offers businesses with an opportunity to experiment, to trial new things whilst keeping current operating systems ticking over. It gives an opportunity to create more diverse product and service portfolios, to dip the toes into revolutionary forms of engagement.
From a leadership perspective this means potentially being less 'definitive' about both evolution and revolution. The leader in this hybrid zone must by default also be a 'hybrid leader'- willing to consider both sides of the coin and think about opportunities more as a continuum of near and far disruption as opposed to black and white decisions.
The Hybrid Business must consider:
Both planning and experimentation in equal measure
Evolution and Disruption opportunities, or combinations of both
Seemingly contradictory requirements like having scale and agility as an opportunity for new forms of differentiation
Not being definitive on anything whilst being consistent
Opposing and possibly Complimentary operating models
Insight and Foresight as equal inputs
Big thinking as important as Big Data
Ask yourself some questions- how Hybrid is your thinking and your business today, and what new opportunities might exist is you were to harness the 'best of both worlds' in a world that is still 'betwixt and between'!